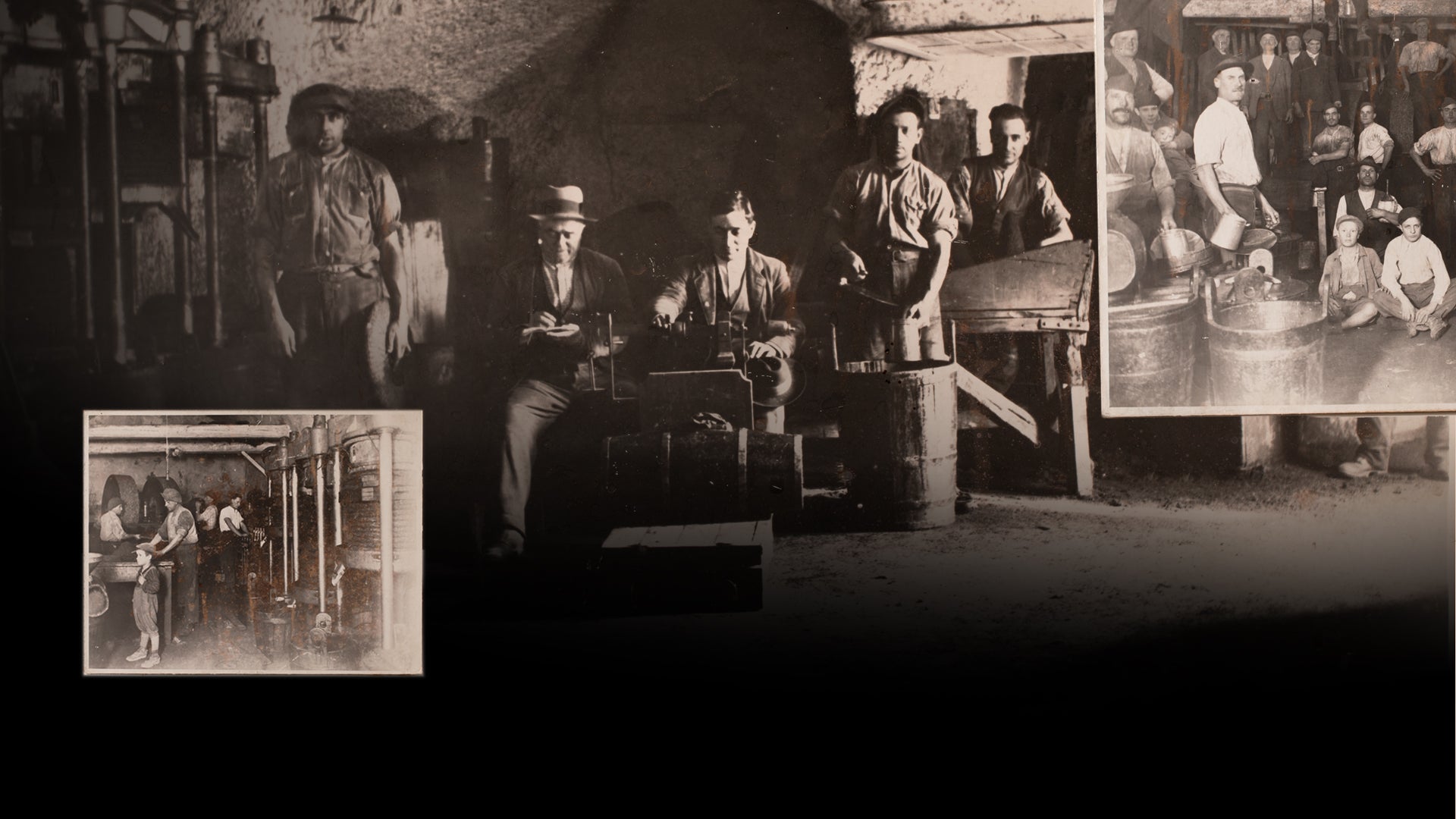 More than a century of history
The story of OL.MA
officially began in 1969, when a dozen olive growers decided to form a
cooperative, sowing the seeds of a tradition that began a century earlier at
the old Madonnino olive mill. Here the farmers would produce their own oil,
pressed from the olives grown on the lush hillsides around Grosseto.
Ever stronger
Over the years, the cooperative grew, expanding and renovating its premises and investing in new-generation technologies to increase the added value of the product, cater for the increased production and meet the requirements imposed by the market.
A shared vision
Over time, the vision behind OL.MA has also evolved. The idea is not just to produce high-quality oil in ever-greater quantities - now it is also about recognising the value of the growers' work and supporting generational turnover, so that our producers cultivate the land in a way that promotes soil fertility.